Back to top
CHARITY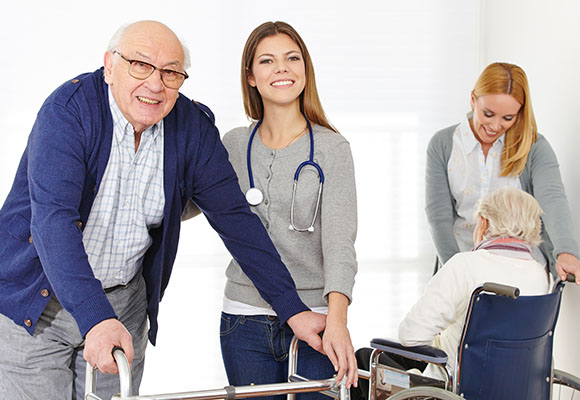 ALICIA & GUILLERMO FOUNDATION

Club Ecodeporte has a collaboration agreement with the Alicia & Guillermo Foundation that works "For the Elderly".
Alicia & Guillermo Foundation works actively with us on important issues such as volunteer help or the design and production of trophies and handmade souvenirs for participants in our competitions.

So, a part of money from the inscriptions of the participants to our competitions, are donated to the Foundation.
Clicq in www.fundacionaliciayguillermo.com and  see the beautiful work that the Foundation does.
Therefore, and as usual, in solidarity, one euro will be provided for each participant, included in the registration price.