Back to top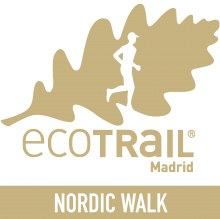 Nordic Walk 21 Km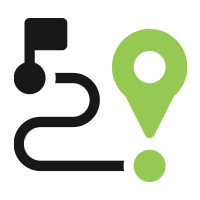 DISTANCE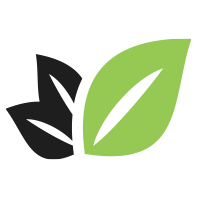 NATURE %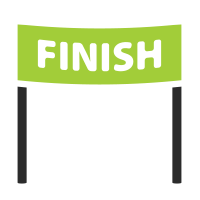 FINISHERS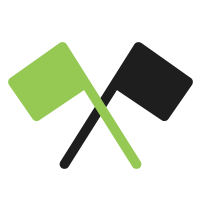 START TIME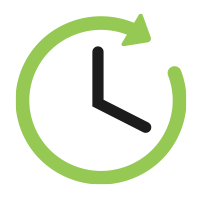 TIME LIMIT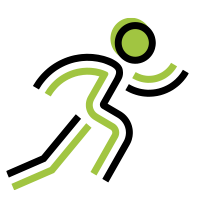 PARTICIPANTS
Promotion de cette belle modalité
La Marche Nordique Destinations dans la continuité des épreuves de trail, témoignent de notre volonté de faire découvrir le patrimoine naturel des environs de Madrid, avec l´arrivée à El Pardo et sa belle forêt. Au menu cette année, la marche nordique de 21 km avec le même itinéraire du Trail 21K.
21K NORDIC WALKING PROGRAM
FRIDAY 9th of November 2018
11:00-14:00 & 16:00-21:00 h Runners exhibition opening. Collection of chip-numbers and runners bag. 
21:00 h Runners eshibition closure.
SATURDAY 10th of November 2018
09:30 h Last 21K, Nordic Walk and non competitive walk chip-numbers pick up (Alcobendas - Polideportivo Valdelasfuentes)
10:30 h 21K, Nordic Walk and non competitive walk MANDATORY MATERIAL AND NUMBERS CONTROL
10:55 h Nordic Walk and non competitive walk call room closure
11:00 h Nordic Walk and non competitive walk Start (Dehesa Boyal S.S. de los Reyes)
14:00 h Trophies ceremony (EL PARDO)
16:00 h Finish line closure (EL PARDO)