Back to top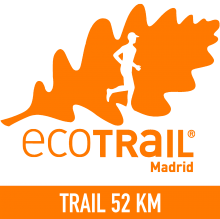 Trail 52 Km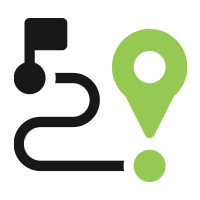 DISTANCE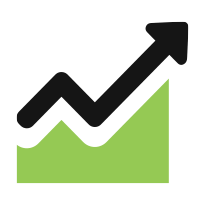 ALTITUDE GAIN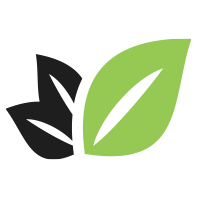 NATURE %
ITRA POINTS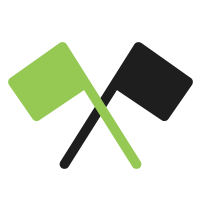 START TIME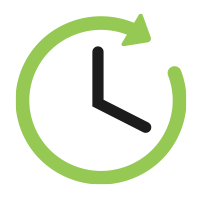 TIME LIMIT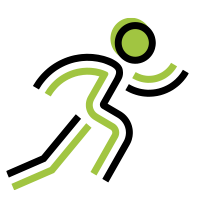 PARTICIPANTS
Road to the Ultra Trail, road to the Trail, 52K
This is a transition test for all the marathon runners, who are used to the asphalt but are also willing to try the natural race. The 52 km trail may be the goal for two different groups of runners: marathon runners looking to get started into the trail atmosphere, and short distances trail runners, who want to participate in their first ultra-race, beyond the Marathon, as it is considered as the limit to the Ultradistance. 
The new philosophy, the NATURAL race.
With the same philosophy and goal as the 80k race, as the finish line is also located in the 4 towers area in Madrid (which is visible throughout the whole itinerary), this route will develop through different locations around Madrid with very contrasting landscapes, as the Viñuelas Castle surroundings, the Valdelatas mountain, S.S de los Reyes Dehesa Boyal or El Pardo (Special Natural Area). Once in the finish line you will receive a delicatessen, and your finisher memory.
The event will take place the 28th of November 2020 in iconic Tres Cantos city council, few meters away from the Cercanias train station which connects directly to Madrid and its main train stations, Atocha and Chamartin, located barely 20 to 30 minutes away from the starting point. Transport to the Start is included in the price of the Registration.
We will soon open registrations. Inscriptions are limited, assuring you can seize it without worrying about anything else but enjoying the trail experience. Do not forget to make your registration!
Welcome to the new Ecotrail, ECOTRAIL MADRID.
See you really soon!
CDE Ecodeporte. 
Open in fullscreen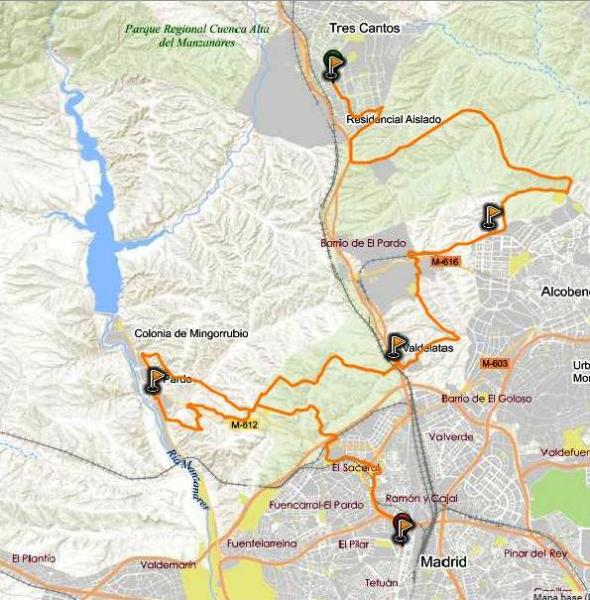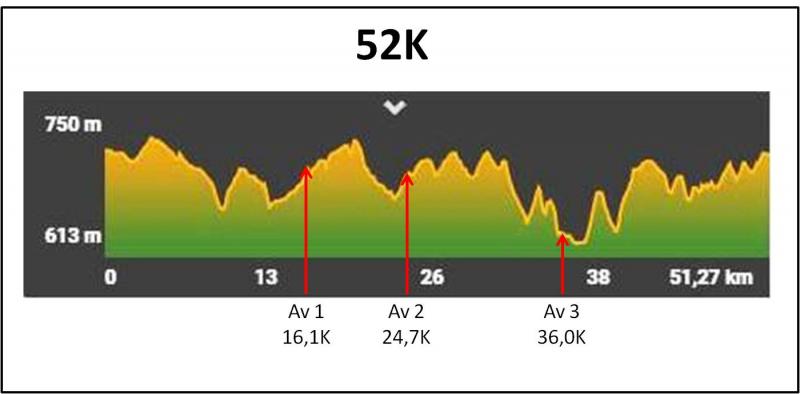 Cutting TIME

REGISTRATIONS
TO SEE REGISTRATION COST  CLICK HERE
Information are not avaialble for 2020. Below, find ones for 2019.
FRIDAY 8th of November 2019
12:00-14:00 & 16:00-21:00h Runners exhibition opening. Collection of chip-numbers and runners bag. (NYX Hotel Madrid) 
21:00h Runners eshibition closure.
SATURDAY 9th of November 2019
09:00h Last 52K chip-numbers pick up (Tres Cantos Council)
09:45h 52K MANDATORY MATERIAL AND NUMBERS CONTROL
10:25h 52K call room closure
10:30h 52K Start (Tres Cantos Council)
16:00h 52K Trophies ceremony (Finish Line in 4 Torres - MADRID)
19:00h 52K finish line closure (4 Torres - MADRID) 
Information are not avaialble for 2020. Below, find ones for 2019.
Friday 8

th 
Nov 12h to 14h and 16h to 21h.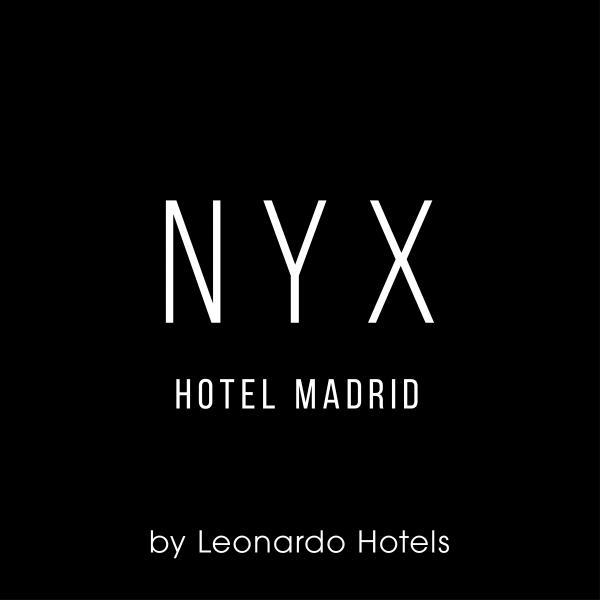 Street Aviador Zorita, 34 -  28020 MADRID
Metro Santiago Bernabeu and Nuevos Ministerios
Information are not avaialble for 2020. Below, find ones for 2019.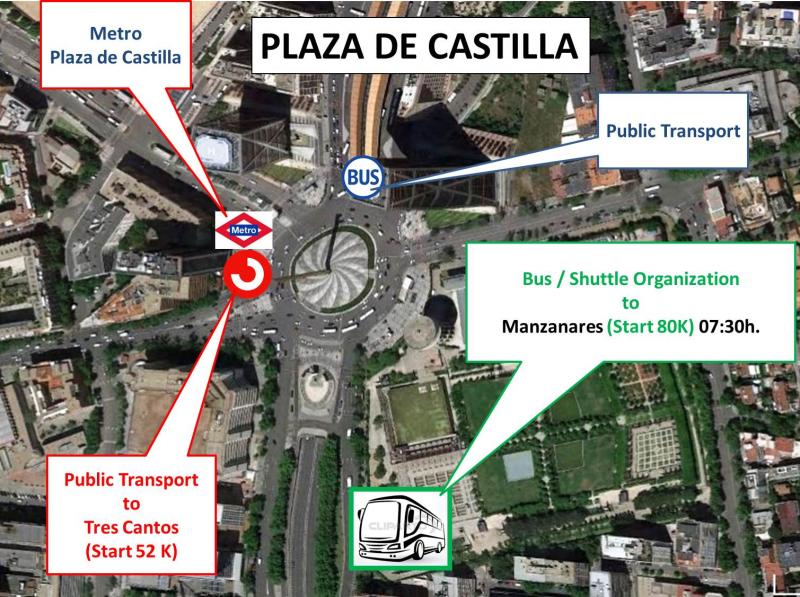 Train to Start 52K in Tres Cantos: Line C4 Direction Colmenar Viejo. Station Tres Cantos (200 meters from the start) 
Bags handing for the Finish Line will take place in the Start from 09:30 onwards. 
Mandatory Equipment
33 cl glass 
Thermal blanket.
"Camel back" style backpack or 0,5 liter water container.
Food reserve
Rain Jacket
During the race, on the course, controls will be organised in order to check that each participant has the required equipment permanently with them.