Back to top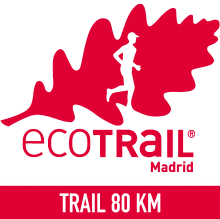 Trail 80 Km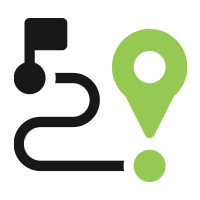 DISTANCE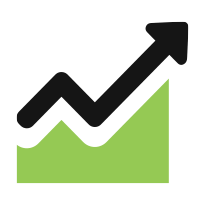 ALTITUDE GAIN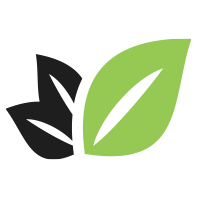 NATURE %
ITRA POINTS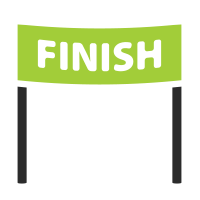 FINISHERS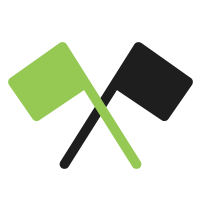 START TIME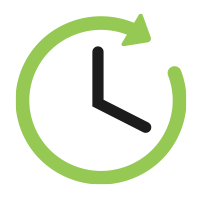 TIME LIMIT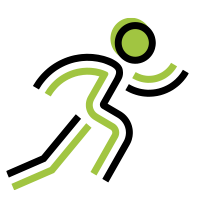 PARTICIPANTS

Madrid, a beautiful trail close to the city! Who said not?
Welcome to this V Ecotrail Madrid, the trail of architectural evolution. Departure in a Castle of the XV Century, Finish Line in the tallest and most modern building in Spain.
ECOTRAIL MADRID picks up the baton left by TRAIL MADRID, which, with many difficulties, completed its single two editions in the Guadarrama Mountains. ECOTRAIL MADRID picks it up bringing the race to Madrid Capital with a clear commitment, as the name is indicating, to the natural environment.  
ECOTRAIL MADRID long distance race has chosen the Manzanares Castle, one of the most iconic and beautiful spots all over Madrid's province as an starting point, from whose enclosure the race will start. Few events can boast on such possibility. 
On the other hand and in spite of moving away from the mountains, beautiful landscapes will generate miscellaneous sensations from the city and nature mixture, hard to find in any other trail event taking place so close to the city. 
This same way, ECOTRAIL MADRID, through the ITRA, will ask the UTMB organization to evaluate our trail in terms granting valid points for those who are interested in taking part in the already mentioned alpine event.
ECOTRAIL MADRID organization will also provide the participants free transportation to the start line. 
The event will take place the 28th of November 2020. You will have till 10 pm to finish the race, and we will be welcoming you in the finish line located in The 4 towers, which will be in your race landscape during the entire event. This is where you will receive your finisher memory. 
We will soon open registrations. Inscriptions are limited, assuring you can seize it without worrying about anything else but enjoying the trail experience. Do not forget to make your registration!
Welcome to V ECOTRAIL MADRID. 
See you really soon!
CDE Ecodeporte. 
Open in fullscreen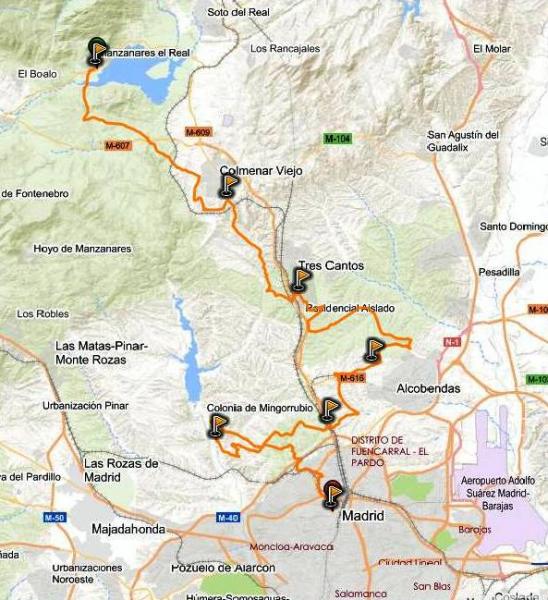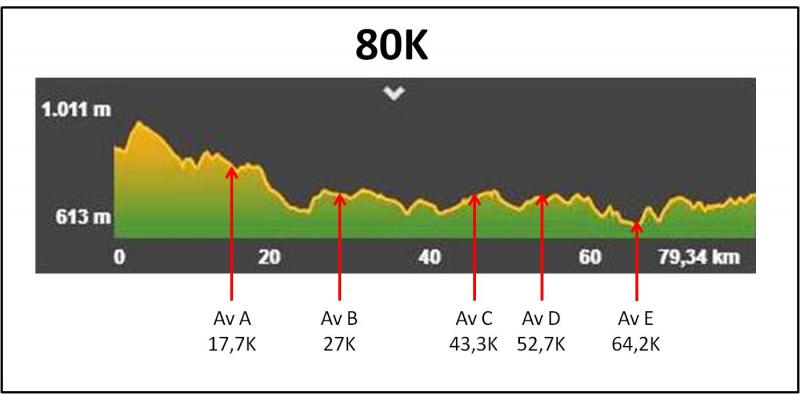 CUTTING TIME

Information are not avaialble for 2020. Below, find ones for 2019.
FRIDAY 8th of November 2019
12:00-14:00 & 16:00-21:00h Runners exhibition opening. Collection of chip-numbers and runners bag.  (NYX Hotel Madrid)
21:00h Runners eshibition closure.
SATURDAY 9th of November 2019
08:00h Last 80K chip-numbers pick up (Manzanares el Real Castle)
08:35h 80K  MANDATORY MATERIAL AND NUMBERS CONTROL
08:55h 80K call room closure
09:00h 80K Start (Manzanares el Real Castle)
16:00h 80K Trophies ceremony (Finish Line in 4 Torres - MADRID)
22:00h 80K finish line closure (4 Torres - MADRID) 
Information are not avaialble for 2020. Below, find ones for 2019.
Friday 8

th
Nov 12h to 14h and 16h to 21h.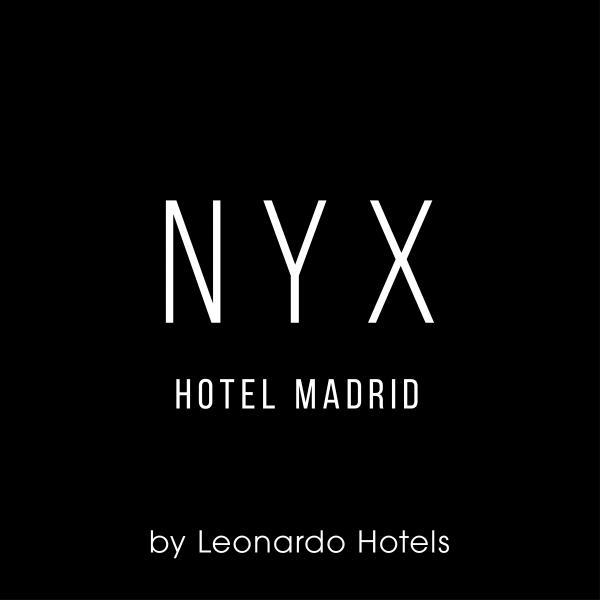 Street Aviador Zorita, 34 -  28020 MADRID
Metro Santiago Bernabeu and Nuevos Ministerios
SHUTTLE / PUBLIC TRANSPORT / BAGS
Information are not avaialble for 2020. Below, find ones for 2019Information are not avaialble for 2020. Below, find ones for 2019.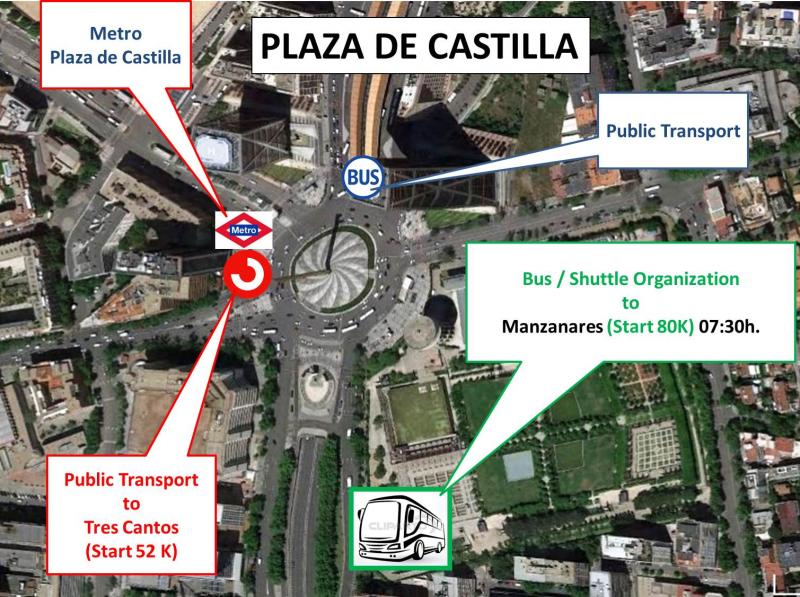 Bus departure from Madrid to Start 80K
(Paseo de la Castellana 214 - close to Plaza de Castilla. Madrid) : 07h30
Bags handing
For the km 43 (Refreshment point 3) and/or the Finish Line will take place in the Start line surroundings (Manzanares el Real) from 08:00 onwards.
Mandatory Equipment
33 cl glass
Lantern.
Thermal blanket.
"Camel back" style backpack or 1 liter water container.
Food reserve
Rain Jacket
During the race, on the course, controls will be organised in order to check that each participant has the required equipment permanently with them.